We live in a world where there are more businesses than ever competing for a prospect's attention. The internet allows companies from all around the world to compete with each other for market shares globally or locally.
How can we breakthrough the noise and encourage potential clients to connect with us over our competitors?
Make a Personal Connection
Personalize your web presence with professional portraits to communicate who you really are. This could jump start new relationships and increase the likelihood that prospects would contact you to fulfill their business needs. Clients are savvier than ever before and would rather work with a company with whom they can build a relationship rather than a faceless corporation that they have no connection with.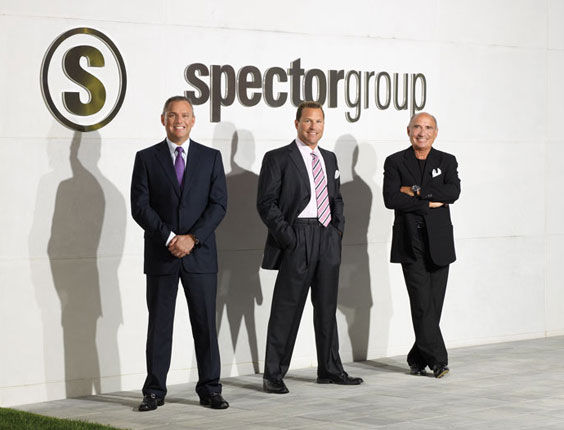 Introduce Your People to Prospects Online
A portrait is one of your most powerful business-building tools. A professional portrait and bio allow potential buyers to "meet" staff before they see them at a networking event or on the trade show floor. It helps break the ice and develops a relationship between potential buyers and your company before your sales force has access to the prospect in person. If your sales force generally gathers leads remotely, then creating relatable personas online is even more important.
Build Your Brand
Show the world what distinguishes your business from your competitors with professional portraits. A professional photographer will capture effective images as well as consult on how to make those images suit your brand. Do you have an amazing building as your office space? A great photographer can use it as a backdrop for your staff portraits. Do you want action shots of your employees performing in their jobs? A professional photographer can capture the scene in a way that is engaging and fun. Think beyond the traditional portrait and you'll get more mileage out of a custom approach that sets you apart from the rest. In addition, professional portraits add value when the image is processed correctly for color and tonal balance, sharpness and to suit all possible applications.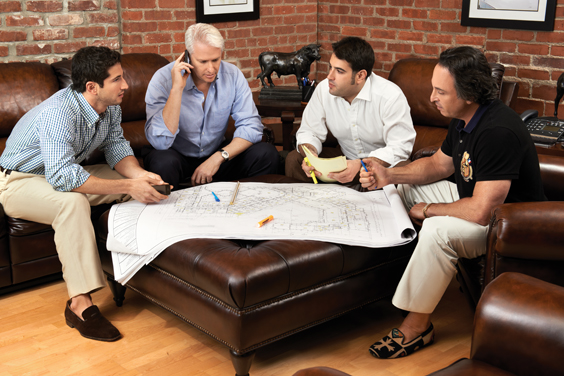 Tell Your Team's Story
While you're taking great professional images of your staff, make sure to capture their personalities. This can be done by having them answer a short list of questions that cover favorite aspects of their job, recent accomplishments, education, certifications, experience, hobbies, how they feel about your company, and any other subjects you think would be of interest to your potential clients. The point is to make sure your team appears relatable, intelligent, qualified and approachable.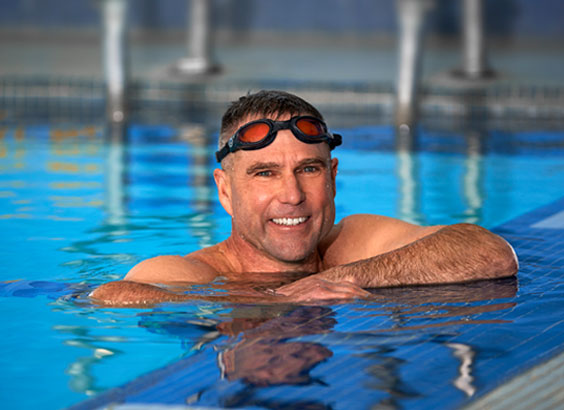 Commission the Right Photographer for the Job
As you've seen there are many ways to use employee portraits to further your business goals and it all starts with that perfect image. Now you have to find the right style and the right photographer. It's important to view the portfolios from photographers you are considering and discuss your corporate identity, target markets and branding with them beforehand to make sure your choice is the perfect fit. For more tips on hiring the right photographer click here.